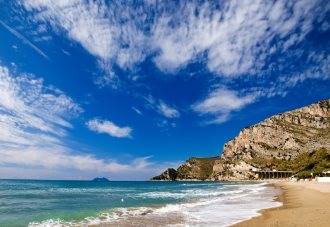 About us
AmalfiCoastPackageHolidays.com, trading as Bellarome Ltd, is a premier online provider of tailor-made holidays to the Amalfi Coast, including the resorts of Amalfi, Ravello and Positano. We have over 20 years of experience of travel and tourism in Italy, and every member of our specialist team was either born and raised in Italy or has lived there, meaning we can offer you the local knowledge that you won't find elsewhere. As a part of our expert travel service, we take care of all your travel and activity needs during your trip to the Amalfi Coast, including flights, airport transfers, inter-resort transfers, accommodation and tours, allowing you to relax knowing that all the details have been taken care of.

We believe that the Amalfi Coast is one of the most beautiful stretches of coastline in the world and a place where you can completely relax in front of idyllic sea views surrounded by lush Mediterranean scenery. However, there are also many cultural attractions that you can enjoy in the surrounding region, such as Pompeii, Sorrento, Naples and Capri, meaning that you can enjoy the Amalfi Coast at any time of the year. With so much to see and do, a holiday to the Amalfi Coast is the perfect choice for a romantic holiday, honeymoon, family break or group package. 

We are the specialists in holidays to the Amalfi Coast. Our knowledge comes from our team of experienced Italian travel professionals that were born and raised in Italy and we have first-hand experience of all the services we offer in order to make sure you get exactly the quality and service you require. Get in touch with us for your dream trip to the Amalfi Coast - please call one of our dedicated team on (UK) 01223 637331 or (US) 347-594-5500, or click here to send us an enquiry.
You may be interested in...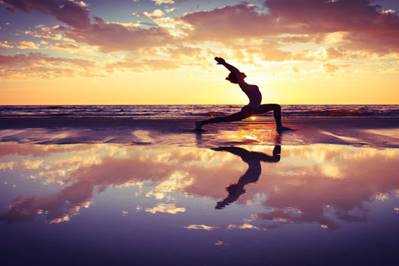 Amalfi Coast Yoga Package
Slip into tranquillity with this yoga package to the Amalfi Coast, with personal tuition from a professional yogi.
from £999pp
Discover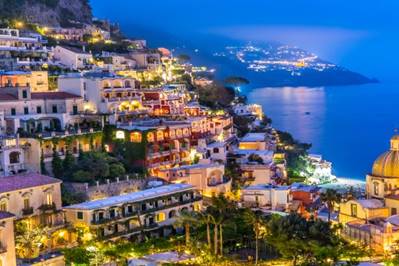 Amalfi Coast Package Deal
Discover the iconic Amalfi Coast with a customised package to the pretty villages that make up this idyllic stretch of coastline.
from £599pp
Discover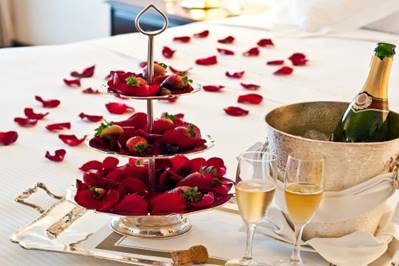 Amalfi Coast Honeymoon Package
Recline in luxury on a tailor-made honeymoon to the Amalfi Coast.
from £999pp
Discover