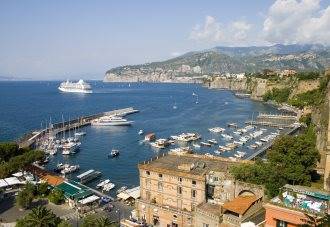 About Amalfi Coast Package Holidays
With the increasing demands of modern life, holidays are becoming ever-more precious and holiday makers are looking to make the most of their time away. That's why we at Amalfi Coast Package Holidays take all the hassle out of planning a holiday abroad by offering a tailor-made holiday planning service where one of our travel experts will take care of all the details, including flights, online check-in (if available), airport transfers, inter-resort transfers, accommodation and tours. With our complete holiday planning service for the Amalfi Coast, all you need to do is sit back and look forward to your vacation in the Italian sunshine.
The Amalfi Coast in South Italy is the perfect choice for a summer holiday, a romantic honeymoon or a family break in the sun, and is known across the globe for its exclusive holiday resorts, including the iconic town of Positano. It features glorious coastal vistas defined by pretty cliffs decorated with lemon and olive groves that roll dramatically into the glistening waters of the sea, making it the perfect choice for a relaxing summer holiday. However, thanks to the wealth of nearby fascinating attractions, it is also an excellent choice if you want to immerse yourself in Italian culture or discover the country's history. In particular, we highly recommend visiting Pompeii - Italy's lost city, where you can take a journey back in time at its archaeological park. And then there's also the iconic city of Naples, where you can sample pizza in its birthplace, or perhaps you would prefer to island-hop through the Tyrrhenian Sea with a day trip to Capri and Ischia? Whatever you want from your summer vacation, we're sure the Amalfi Coast can deliver.
Some of the most popular resorts on the Amalfi Coast are Positano, Ravello and Amalfi, but there are several smaller villages to enjoy too, such as Praiano and Maiori. With one of our tailor-made package holidays to the Amalfi Coast, you can have the chance to explore this idyllic region knowing that all the details have been taken care of. To find out more about our customised Amalfi Coast packages, call a member of our expert team on (UK) 01223 637331 or (US) 347-594-5500, or click here to send us an enquiry.
Below you will see some of our popular Amalfi Coast package holidays; however, for a full list of our summer packages, click here.
You may be interested in...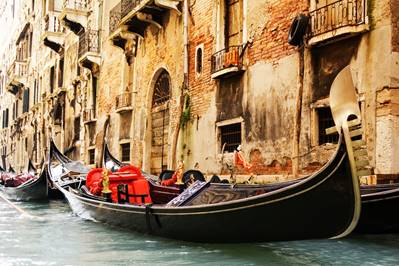 Venice, Florence, Rome, Sorrento Multi Centre
The three famous cities of Italy have to be Venice, Florence and Rome. Combining a trip to these three cities with the beautiful coastal resort of Sorrento provides the perfect chance to capture the true diversity of Italy in one holiday.
from £1199pp
Discover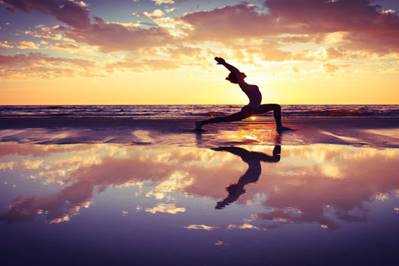 Amalfi Coast Yoga Package
Slip into tranquillity with this yoga package to the Amalfi Coast, with personal tuition from a professional yogi.
from £999pp
Discover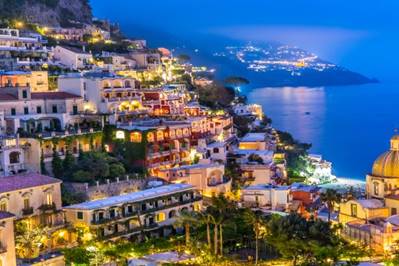 Amalfi Coast Package Deal
Discover the iconic Amalfi Coast with a customised package to the pretty villages that make up this idyllic stretch of coastline.
from £599pp
Discover